Light fuse, get away....its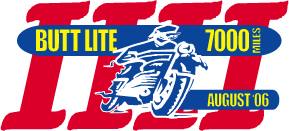 ButtLite IIII
August 8 - 15, 2006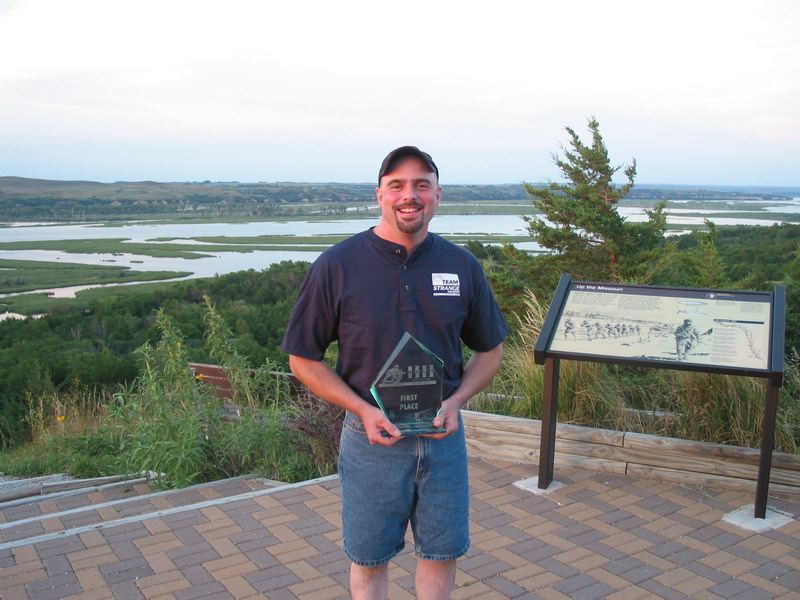 TeamStrange is pleased to congratulate Alexander Schmitt, winner of ButtLite IIII. Look for Alex as he campaigns in the 2007 Ironbutt Rally.
BLIIII Riders agree: Top Ten Reasons to Run ButtLite IV
Video from 8/15 -- Windows Media (4:34) -- same content, two sizes:
Need more info?
ButtLite Archives--a great place to learn about the event and its history.
Unless otherwise indicated, all material herein © Team Strange Airheads, Inc. All rights reserved.
Reproduction or duplication in any form without our express permission is prohibited.
The "Ironbutt" name and logo used by permission of the Ironbutt Association.
Direct web-related inquiries to webmaster@teamstrange.com.